Affiliations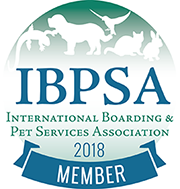 International Boarding & Pet Services Association (IBPSA)
The International Boarding & Pet Services Association (IBPSA) provides business resources, training and accreditation, and legislative support for the pet care services industry. IBPSA members include the owners and employees of pet boarding facilities, groomers, dog walkers, and veterinarians.
---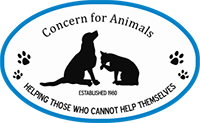 Concern for Animals
CFA is a non-profit organization actively promoting welfare for animals in Thurston, Mason, and Lewis County. Northwind whole-heartedly supports CFA though donations and providing services.
---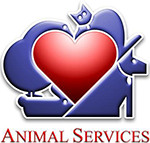 Thurston County Animal Services
We work closely with our local animal services. We have participated in adoption awareness events and fundraisers, supported them through donations, and provided boarding and other services for rescued animals involved in puppy mills, animal abuse, and other legal issues.
---
Better Business Bureau
Northwind has been a BBB Accredited Business since 2004. An accredited business must build trust by establishing and maintaining a positive track record in the marketplace, honestly represent products and services, be transparent, honor promises, be responsive, and embody integrity.
---

Thurston County Chamber of Commerce
Created in 1874, the Thurston County Chamber of Commerce is a community leader, steering prosperity in Thurston County. They work with an array of community partnerships, ranging from private businesses, non-profits, and government, to address the challenges and opportunities before our community.