Animal Massage
Why Consider Booking a Massage for Your Pet?
Massage relieves stress points and trigger points in muscles, in addition to promoting relaxation, improving circulation, and supporting a healthy range of motion. Animals of all ages can benefit from routine maintenance massage sessions.
---
Our Services
Maintenance and Relaxation Massage Sessions
60 minute session $95
25 minute session $45
Rehabilitative Massage
For animals dealing with medical conditions or recovering from injury. Our Therapist has completed specialized training in a variety of rehabilitative massage techniques. She will consult with your pet's veterinarian prior to the initial session and develop a specialized massage plan to support your pet.
90 minute Initial Rehab Intake Session $150
Massage While Boarding
Massage is a great way to support the mental and physical well-being of your pet while they are away from home. Contact Olympic Animal Massage directly to verify availability during your pet's stay at Northwind.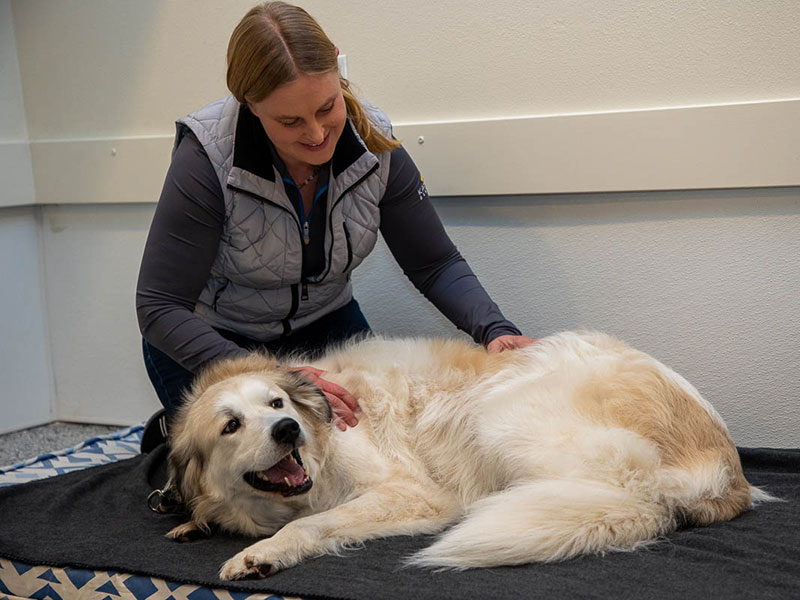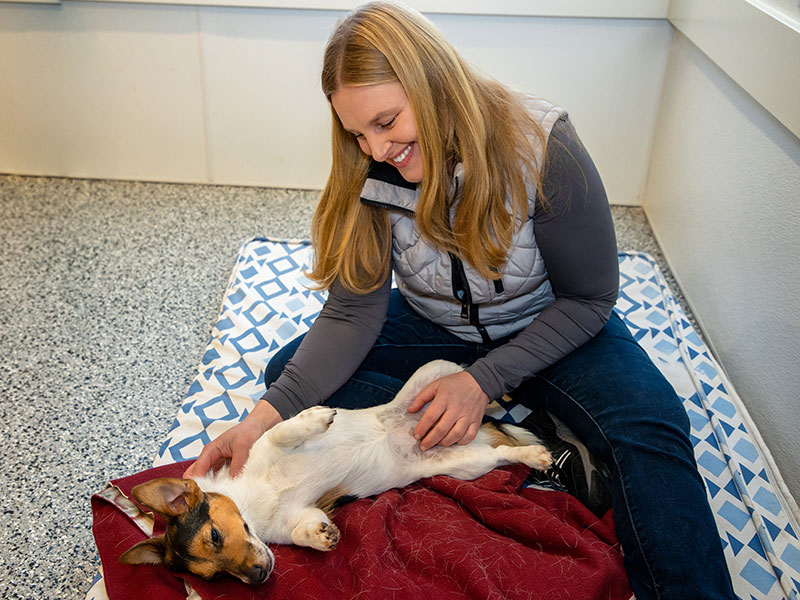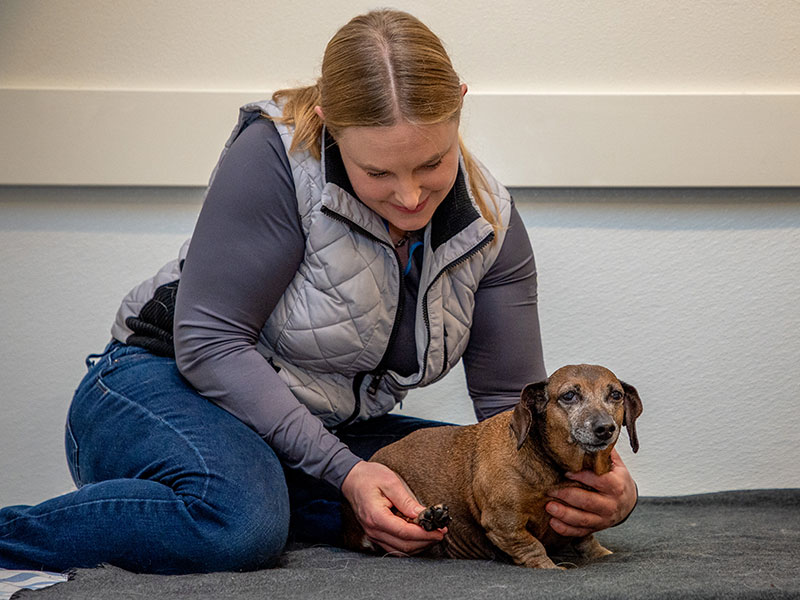 ---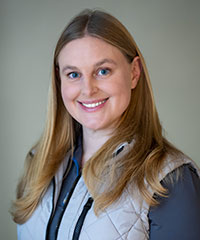 Meet Jessica
Jessica J. Bradley, Licensed Small and Large Animal Massage Therapist
Graduate of the Northwest School of Animal Massage
Nationally Certified in Canine Massage and Equine Massage by National Board of Certification for Animal Acupressure and Massage (NBCAAM)
Insured through Association of Body Work Professionals (ABMP)